Fireplace Repair and Maintenance
Regular fireplace maintenance and repair of your chimney are important to keep your family safe and warm during the winter. To receive the best professional and technical expertise about the issues you are experiencing regarding your chimney, Northstar Construction is here to help.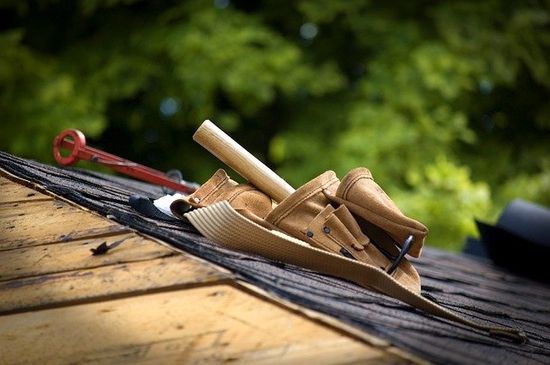 Chimney Repair and Maintenance
Apart from educating you about the options available for your chimney problems, we will work along with you to help you choose the safest and efficient solution at the most cost-effective price. Chimneys repairs help heat rooms of your home in the winters without raising your energy bills. Chimneys lay dormant during most of the year. It is therefore crucial that you ensure that your chimneys are in good condition before the advent of winter. If your chimney is damaged, it can cause fires to escape in your home. So if you notice any rust, crack, crumbling bricks, or other damages on your chimney, contact Northstar Construction for chimney repairs.
Gas Log Conversion & Gas Fireplace Inserts
High definition bark and natural colors present an authentic look. Superior refractory ceramics ensure long operational life-span. Efficient burning helps preserve and protect natural resources. This Peterson Real Fyre Log Set is Designed for indoor use only. Actual number of logs depends on size of set.
Smoktite Thermocrete Chimney Reseal and Repair
Smoktite is a highly insulative ceramic product that is used to seal, smooth and insulate chimney smoke chambers without removing the damper frame or adjacent brickwork. Smoktite sprays on to seal the surface with a durable ceramic coating that is good up to 2291 degrees Fahrenheit and is impervious to acids, vapors, and water. Introduced in the summer of 2002, Smoktite is now being used by chimney professionals across the country. 10 Year Manufacturer Warranty (Smoketite)
Fireplace Repair and Maintenance
Signs Your Chimney Needs Repairs

If the condition of your chimney deteriorates, it can increase the risk of potential fire hazards in your home. Listed below are some signs that can indicate that it may be time for chimney repairs, these include:
Rusted firebox or damper: This happens when there is excess moisture in your chimney. Excess moisture in the chimney can cause rusting on your firebox or damper and also indicate serious damage, such as cracked flue tiles at the bottom of the chimney. Seeking professional help to repair the chimney lining can avert potential house fires.
Cracks on chimney crowns: The chimney crown separates the inner wall of the chimney and flue liner and helps prevent water buildup around the opening. If you notice cracks in the chimney crown, repairing it is essential to prevent freeze-thaw cycles from destroying your chimney.
Deteriorating Motor Joints: Motor joints help maintain the stability of your chimney. If you find that the motor joints are damaged, you must get them repaired immediately.
Piling up Flue Tiles: The duct or opening on a chimney that releases the fire smoke is known as the flue. If you find flue tile pieces at the bottom of your chimney, get your chimney lining repaired immediately to prevent any fire hazards in your home.
Brick spalling: When moisture enters inside the brick or stone of the chimney, it can cause the surface of the brick, stone, or concrete to peel or flake off or pop out. If the damaged bricks are not replaced, it can lead to crumbling, eventually causing your chimney to collapse.
Chimney Liner Installation For Your Home
Chimney liners are installed into the flue of your brick or masonry chimney, to restore a sealed vent system in your fireplace or main heating system vent. Chimney liners used today are most commonly made of flexible stainless steel or double-wall b-vent, and are a cost-effective way to repair old smooth mortar walls, or clay flue systems that have decayed or rotted over many years of use.
Why Choose Northstar Construction for Chimney Repairs and Maintenance?
Northstar Construction specializes in chimney repair and maintenance and can help heat your home safely during winters or add ambiance to a gathering. Seeking our professional services will not only stop drafty leaks and avert fire hazards in your home but will also help extend the lifespan of your chimney and guarantee its long- term performance.
So, whenever you need chimney repair services, all you need to do is to contact Northstar Construction.
Get A Free Estimate
Here at Northstar Construction & Restoration Services Corp., we think you should have a good idea of how much your project will cost before you get it done. That is why we are dedicated to giving our customers a free consultation of the work that we need to get done before we show up with all the equipment. We will send one of our certified inspectors who will give you a fair estimate of what the job will cost. Then, you can decide whether or not you will use our services over other companies.